Some time ago, Finbold released a data indicating that the Amazon market added 290,000+ new sellers in the first quarter of 2021.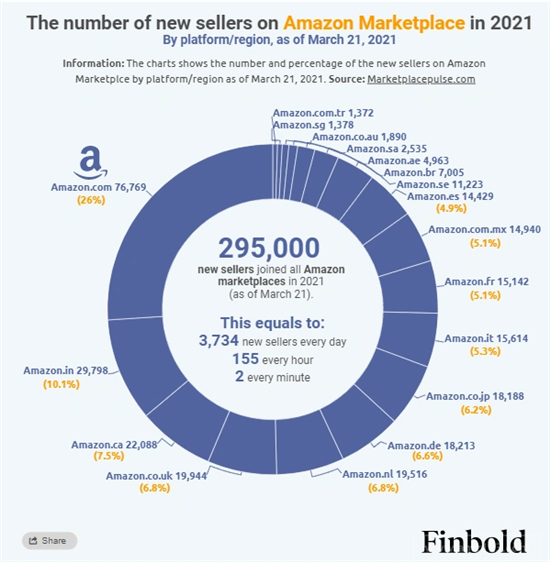 According to this calculation, on average, nearly 4,000 sellers enter the Amazon platform every day. Undoubtedly, US sites are still popular. According to this trend, 1.4 million sellers will join the Amazon family by the end of the year.
The surge in the number of sellers means that the "big cake" of the cross-border industry is still popular. But the larger the number of people, the less the cake will be divided. At this time, choosing a good product, grasping the sales opportunity, and expanding the sales will make the cake bigger and bigger.
   To this end,HCKT organized the hot search products on Amazon's US site in March, and launched four high-quality potential categories: kitchen supplies, office furniture, health supplies, and fitness equipment. So as to help more sellers keep abreast of consumption trends in the US market and lead the layout!
  01. Kitchenware
  - Kitchen Faucet-
   I believe everyone is familiar with kitchen supplies, especially since the epidemic, sellers have seen hope in this category. In addition to the previously recommended related sub-categories, the sales of commercial kitchen utensils have also continued to grow substantially on Amazon.
  Take the kitchen faucet as an example. In Google Trends, the search volume of this product in the past five years has shown a steady growth trend, and this year's search popularity has reached the highest peak.
The monthly search volume of the keyword "faucet" can reach 76647 times, which also means that the market demand is mature and there is a certain amount of value-added space.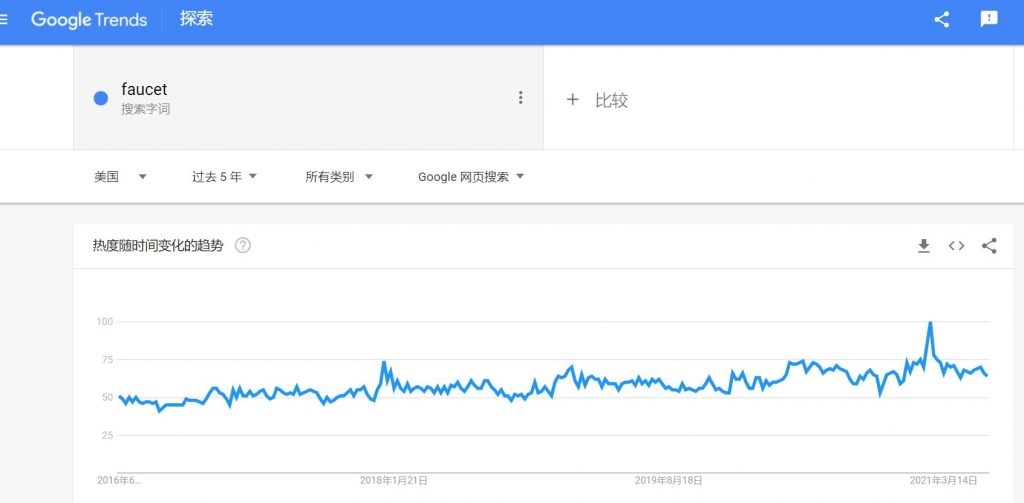 Keyword recommendation:
  - Faucet
  - Kitchen faucet
  - Bathroom faucet
   In the sales data of similar products, it is found that the sales of kitchen faucets have now entered an upward phase, and the monthly sales exceeded 10,000 units, and the cumulative monthly sales reached $823,446.
Every kitchen needs to be equipped with a fully functional and easy-to-use faucet, and the faucet recommended this week can meet the needs of consumers. It is a high-quality choice for both domestic and commercial use.
  The biggest advantage of this type of product is that it has a multi-functional water output effect, and consumers can adjust the water output according to their own needs; high-end materials are wear-resistant and rust-resistant, and can be used with confidence as long as they are simply installed.
How to find the faucet manufacturers which one want to coopearate with you at your business beginning?
May be you still worry about the MOQ?
May be you will worry about the quality?
May be you will worry about the lead time?
Let's us to deal with all those question,you just need to focus on sales and don't have to worry about it,Let professional faucet manufacturer to do it.